ENSTRAT's professional and conscientious staff provide comprehensive environmental solutions for projects in all stages of environmental risk management. Due to potential environmental liability concerns, it is rare for any transfer of multi-family residential, commercial, or industrial property take place without conducting an environmental site assessment to determine if past use, operations and activities resulted in releases or spills of hazardous substances or petroleum products. ENSTRAT has conducted thousands of such assessments for buyers and sellers, and assisted lenders and attorneys in providing common sense solutions.
We have performed environmental consulting services for all types of property. Our team of qualified professionals combines their backgrounds and experience with their extensive knowledge of federal, state and local regulations, as well as meeting ASTM standards, to efficiently provide accurate results and strategic options to assist our clients in making educated business decisions. In cases where contamination is discovered at levels warranting remediation, ENSTRAT can develop a cost-effective remedial solution. At ENSTRAT, we conduct an objective evaluation of all technically-feasible remedial options to help our clients select what best suits their project.
We also offer our services to home owners and buyers, particularly for aboveground and underground tank assessment and removal.
---
OVER 25 YEARS OF EXPERIENCE
fully insured
lender recognized
affordable rates
qualified personnel
fast report turnaround
discounts for multiple sites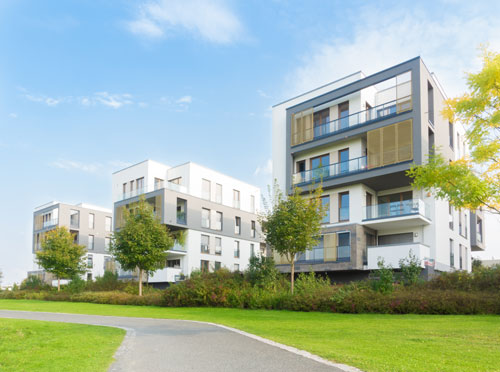 ENVIRONMENTAL DUE DILIGENCE, ASSESSMENT, REMEDIATION
Phase I Environmental Site Assessment (ASTM ESA)
Transaction Screen Assessment (TSA)
Database / Deskview Risk Survey (DDRR) – Quick Turnaround for our clients (ECONOMICAL and available via QUICK ORDER on our Contact Page)
Phase II Subsurface Assessment and Investigation
All Phases of Environmental Site Cleanup & Soil/Groundwater Remediation or Corrective Action
Implementing and Compliance Management of Activity and Use Limitations (AUL) or Environmental Use Restrictions, as part of Remedial and Risk Reduction Options
24-Hour Emergency Spill Assistance
Remedial Investigation and Feasibility Study
Brownfields Services, Tax Credit Program for Remediation and Redevelopment
Property Condition Assessment
Environmental Insurance Claim Scenarios for private and commercial property owners
Assistance with Applying for Environmental Liability Insurance (Storage Tanks, Premises Pollution, Manufacturing Facility Spill Coverage)
Environmental Project Review, Oversight, and Management (Third Party)
Property Negotiation Representing Buyers or Sellers of Real Estate with Environmental Concerns
Storage Tank (UST and AST) Closure, Assessment, Testing, and Compliance
Soils and Environmental Management for Site Construction & Redevelopment
Digital processing of real-time aerial imagery for wetlands and large tracts of land
ENSTRAT PRODUCT SELECTION TOOL
We are available to help you determine what level of due diligence is required for your real estate transaction. CALL us (508) 460-6100 and request your copy of the ENSTRAT Product Selection Tool® and to talk with one of our Account Managers for assistance in selecting and pricing one of our preliminary assessment / due diligence products.